Adjunct Instructor of Cognitive Neuroscience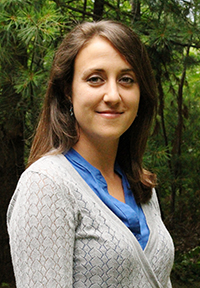 Dr. Laura Kurdziel, adjunct instructor of cognitive neuroscience, received her B.S. in zoology from the University of Maryland, College Park, her M.S. in Animal Behavior from Bucknell University, and her Ph.D. in Neuroscience and Behavior from the University of Massachusetts Amherst.
Her primary research interests include the role of sleep on memory consolidation and how this changes throughout development. She uses both behavioral and physiological measures in her research.