In conjunction with the Museums10 Table for Ten collaborative project on Food for Fall 2010, the Hampshire College Main Gallery will host an exhibition on The Politics of Food, including an exhibit of photographs by Hampshire farmer/CSA Manager Nancy Hanson titled "When Tillage Begins." Also featured is "Beyond Corn," a group of photographs by Hampshire alum Peter Moscoviz from his Division III project on factory farming of corn; and selected photographs from Jerome Liebling and Kane Stewart, among others, on the theme of The Politics of Food.

Show Dates: September 6-October 25, 2010

Opening Reception: Wednesday, September 15, 2010, 4-6 p.m.
Gallery Talk with Nancy Hanson at 3 p.m.

There will be a Family and Friends Weekend Reception for the Hampshire Community during FAF weekend (October 15-17, 2010).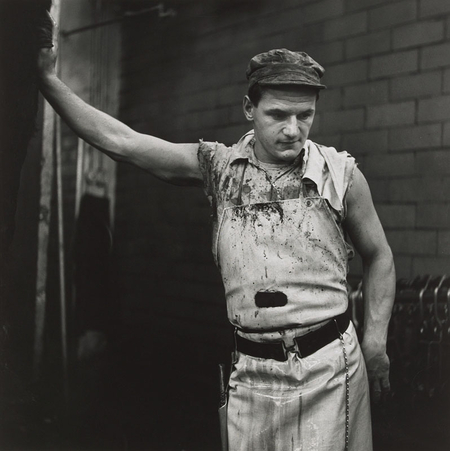 The Politics of Food: A Visual Arts Exhibition
including photographs by Jerome Liebling, Kane Stewart, and selections from Hampshire's Permanent Collection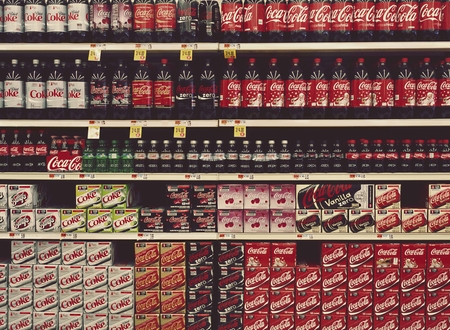 Beyond Corn: Photographs by Hampshire alum Peter Moscovitz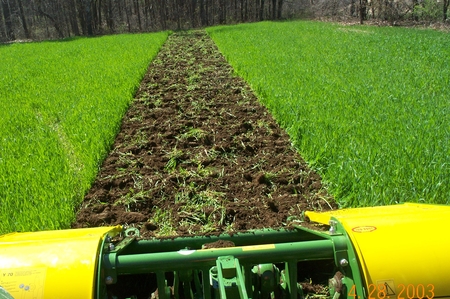 When Tillage Begins: Photographs by Nancy Hanson, Hampshire College vegetable farmer and CSA manager