March 11, 2009


Q and A with Emily Hubley, director of The Toe Tactic
March 11, 2009, Q and A with Emily Hubley, director of The Toe Tactic. EMILY HUBLEY has made short animated films for 30 years and provided animation to television and fictional and documentary films for over a decade. Her first feature film, THE TOE TACTIC (2008), was screened at a dozen 2008 film festivals, including South by Southwest and New Directors/New Films. Hubley is a 2004 Annenberg Film Fellow, named by the Sundance Institute; she attended their 2002 Screenwriters' and 2003 Filmmakers' Labs.

Ms. Hubley created the animation for John Cameron Mitchell's HEDWIG AND THE ANGRY INCH. With Jeremiah Dickey, she has provided segments to numerous documentaries including BLUE VINYL by Judith Helfand and this year's WILLIAM KUNSTLER: DISTURBING THE UNIVERSE, directed by Emily and Sara Kunstler, and WHAT'S ON YOUR PLATE? directed by Catherine Gund. 

Emily also worked at The Hubley Studio, Inc. on Faith Hubley's films from 1977 to 2001. She lives in Maplewood, New Jersey.
February 25, 2009
Index of the Disappeared: Brief Description/History

Chitra Ganesh and Mariam Ghani have collaborated since 2004 on the project Index of the Disappeared, which is a physical archive of post-9/11 disappearance and a mobile platform for public dialogue. As an archive, the Index traces the difficult histories of immigrant, other, and dissenting communities in the U.S. since 9/11, and the ways in which censorship of speech and data blackouts create real absences in real lives, by collecting and connecting documents and testimony. As a platform, the Index presents discussions on ideas and issues related to the materials it archives, and stages interventions that translate those materials into visual elements installed in a range of physical and virtual spaces, including galleries, museums, universities, community centers, libraries, conferences, magazines, books, windows, the street, the web, and the mail. These new forms of public dialogue are designed to confront audiences with the human costs of public policies, challenging them to re-consider the abstractions of political debate through the specific details of personal experience. Recent Index projects include a site-specific installation of documents from the archive at the Park Avenue Armory for Creative Time's Democracy in America (September 2008); a four-part series of roundtables at the New School, New York University, Bronx Museum, and Art in General in spring 2008; presentation of the complete archive, along with a reading/writing lounge and public program series, in the UBS corporate headquarters for the exhibition 25 Years Later: Welcome to Art in General (fall 2007); a multilingual installation of text fragments from the archive in large-scale neon and vinyl in Exit Art's windows (August 2007); and a critical text published in Pavilion Issue 11 (What Was Socialism, and What Comes Next) as part of the Documenta 12 magazine project (spring 2007). Details, documentation, and updates can be found here and here

PIGEON WITHIN (2000) 4.5 min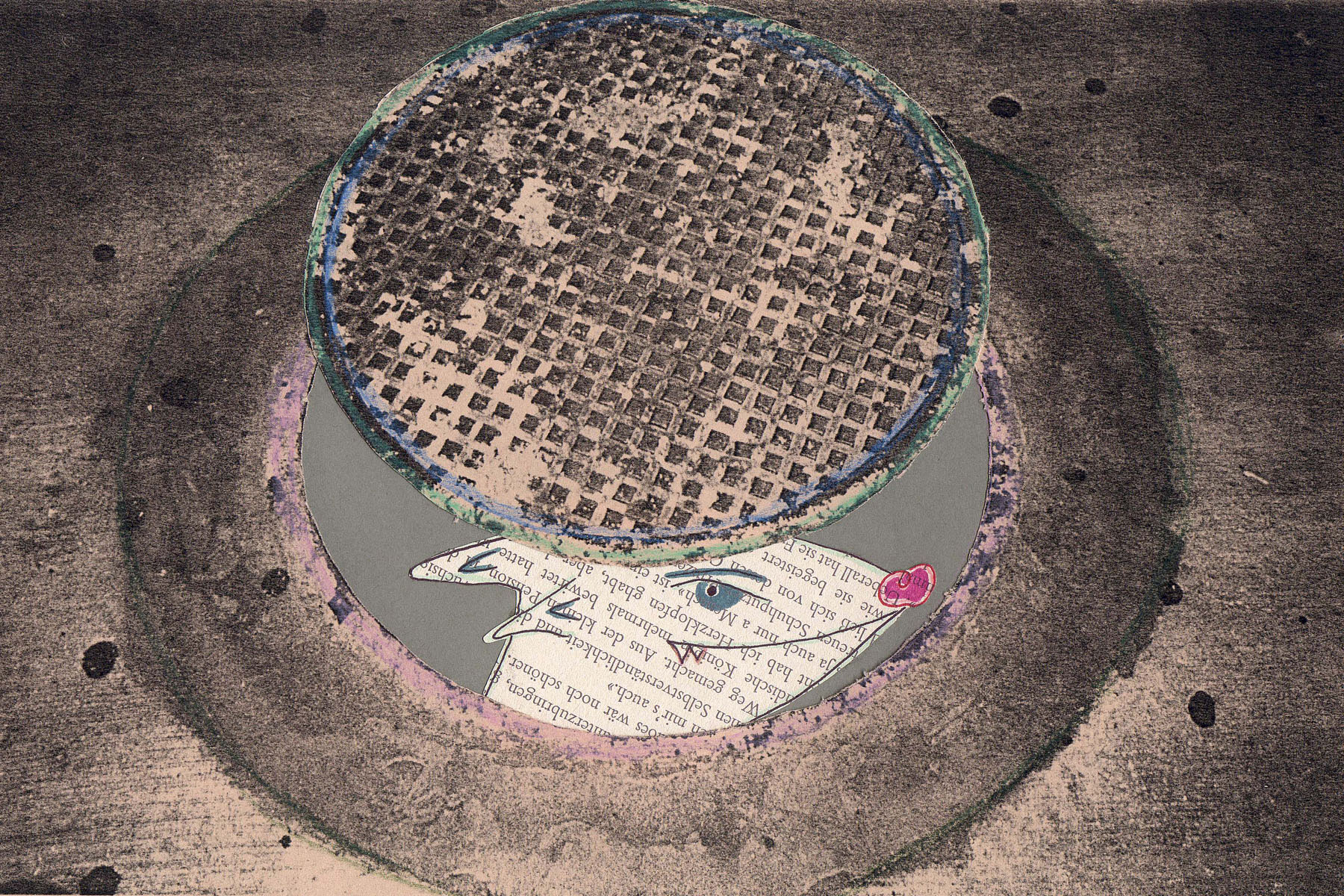 A woman journeys home through tunnels of doubt and what may be an encounter with her guardian angel to the joy of slapping Park Avenue canopies. The film combines Xeroxed photographs with drawn animation, juxtaposing ideas of present reality with remembered, envisioned, or emotional truths. Music by Yo La Tengo.

SET SET SPIKE (2002) 6 min

A single mother's personal ritual combines her history, poetry, and a volleyball-inspired aerobic workout. The piece uses animated and live-action footage to create a kind of temporal collage where past and present emotional truths coexist and play. Camera: Mark Foster. Music: Yo La Tengo. Cast: Miriam Shor and Max Rosenthal.