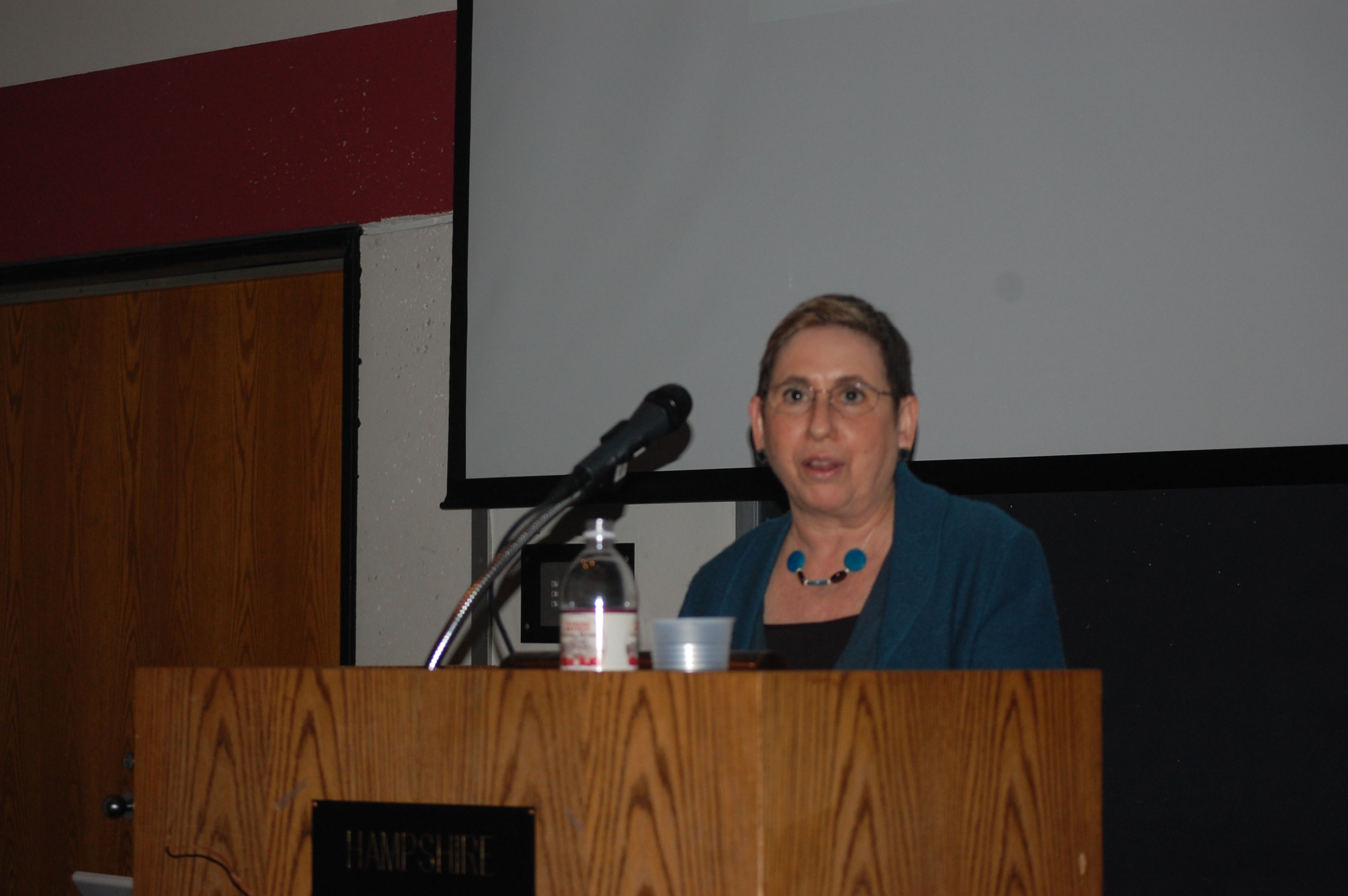 'Like Love': Class and Feeling in the New Milleunium
April 10, 2008, 4 p.m.
Main Lecture Hall, Franklin Patterson Hall, Hampshire College
Cora Kaplan is visiting professor in the School of English and Drama at Queen Mary, University of London, and emerita professor of English at the University of Southampton. A feminist cultural critic with a focus on class and gender from the 19th century forward, she counts among her works Sea Changes: Essays in Culture and Feminism (1986) and Genders (with David Glover, 2000). Her most recent book is Victoriana: Histories, Fictions, Criticism (Edinburgh UP and Columbia UP, 2007). Professor Kaplan is a general editor of a forthcoming 10 volume series from Palgrave Macmillan, The History of British Women's Writing. In January 2006, she edited a special issue on Class for PMLA, and is currently at work on two book length projects: one on the representation of class and race under New Labour, The Death of the Working-Class Hero, and the other entitled Giant Propensities: Racial Thinking in Victorian Britian.
Her title "Like Love" is a reference to the writings of British historian E. P. Thompson, who argued in The Making of the English Working Class (1961) that class was not an identity but a relationship - like love.