Wednesday, December 6, 2006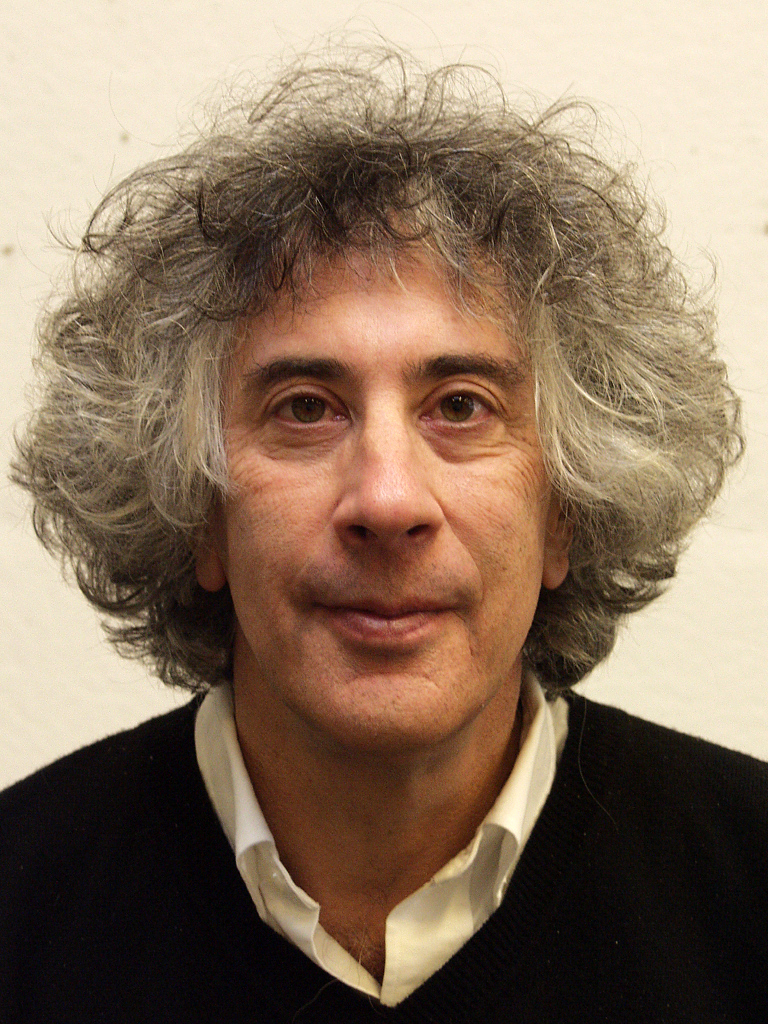 Hampshire College Professor of Literary Journalism Michael Lesy is among the inaugural United States Artists Fellows announced Dec. 4 in New York City.

Lesy, who has taught at Hampshire College since 1990, has published a dozen books, ranging from Wisconsin Death Trip, which has been in print since it first appeared in 1973, to his most recent book, Murder City, which will be issued in early 2007.

In an artist's statement prepared by Lesy for the USA Fellows program, he describes his use of "historical photographs from public archives—utilitarian images made for every purpose except art—to tell a variety of difficult truths about our country and our shared pasts."

The prestigious new USA Fellows grant program provides generous support to working artists, no strings attached. Lesy is one of fifty recipients chosen from 362 anonymous nominations by arts leaders around the country. About United States Artists

Of his work at Hampshire, Lesy says: "Hampshire nurtures the very best sort of artistic and intellectual risk taking. It encourages a kind of fearless crossing of lines—art as a kind of inquiry, analysis that acknowledges intuition, investigation that is candid, cogent, and engaged. Such risk taking doesn't just cross lines—it opens and redraws them. Hampshire is a daring place—Hampshire is my home."

Lesy holds a doctorate in American cultural history from Rutgers University, master's degree from the University of Wisconsin, and bachelor's degree from Columbia University.