Semester in Environmental Science (SES)
Program Availability: Fall Semester Only
The Semester in Environmental Science (SES) Program at the Marine Biological Laboratory in Woods Hole, Massachusetts is a 15-week program in environmental science offered to students enrolled in colleges participating in the MBL Consortium in Environmental Science. 
The SES program is dedicated to providing undergraduates with an opportunity to learn about ecosystems and conduct environmental research with some of the top scientists in the field. This is open primarily to Division III students.
For information about this program, you may visit their website.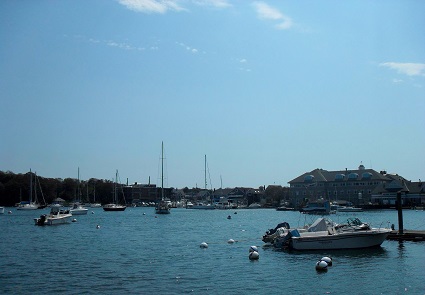 "Woods Hole, MA" Photo by Emily Waters 09F, Fall 2011 Program Participant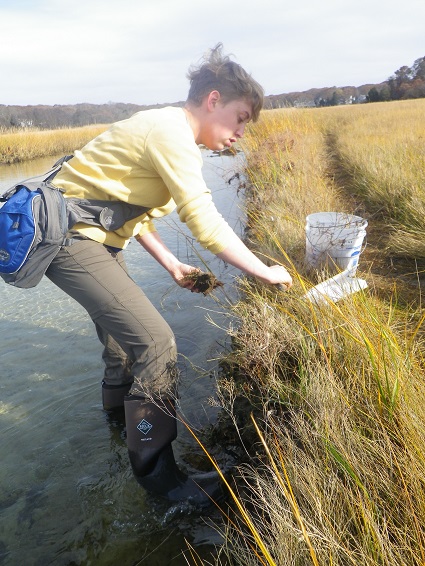 "Field Work" Photo by Emily Waters 09F, Fall 2011 Program Participant
Program Costs
Hampshire Exchange Fees and Financial Aid provides detailed information on the fee policy, withdrawal policy and how financial aid may apply.
Tuition Fees: Paid to Hampshire
Housing and Meal Fees: Paid to Hampshire
Other expenses: Students are responsible for the cost of local transportation, books and supplies; health insurance; and personal expenses. 
Eligibility
The Hampshire exchange program with SES is open to division II and III Hampshire College students.
Review detailed information on eligibility requirements and policies in the Hampshire College Handbook under Exchange, Field Study, and Short-term Field Courses.
How to Apply
Meet with the GEO: Students are required to meet with the GEO program manager for this exchange program before submitting an application.

 

Review Applying to a Hampshire Exchange Program: Includes deadlines, application instructions, requirements, and procedures.
Apply now: Students apply online through HampGOES (Hampshire's Global Experience System).
Questions?
Contact the GEO program manager:
Allison Kretschmar
413.559.5542
akGEO@hampshire.edu