Admissions Counselors and Staff
Interested in an interview?
Like Hampshire College itself, the admissions office is staffed by a diverse group of individuals with different backgrounds, interests, beliefs, and opinions. All share a deep commitment to this lively and innovative learning community. Click on the profile of the counselor representing your state to schedule a virtual interview.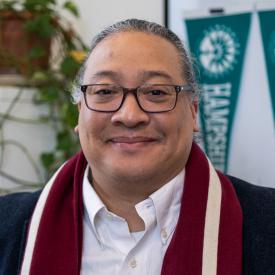 Fumio Sugihara
Dean of Admissions and Financial Aid
Learn More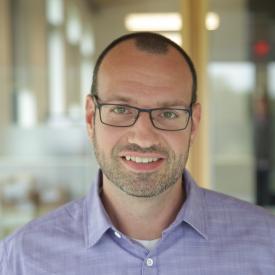 Eric Vettese
Senior Director of Admissions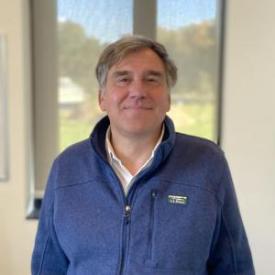 Dan Pearson
Director of Admissions
Territories: Alabama, Alaska, Arizona, Arkansas, Northern California, Colorado, Hawaii, Idaho, Kentucky, Louisiana, Mississippi, Montana, Nevada, New Mexico, Oklahoma, Oregon, Tennessee, Texas, Utah, Washington, Wyoming; Puerto Rico and all U.S. Territories/Protectorates
Learn More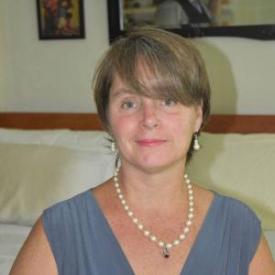 Bernadette Burke
Associate Director of Admissions
Territories: New York City (Five Boroughs) - Brooklyn, Bronx, Manhattan, Queens, and Staten Island
Learn More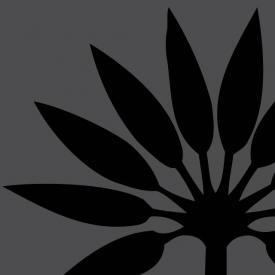 Maureen McCarthy
Associate Director of Operations and Systems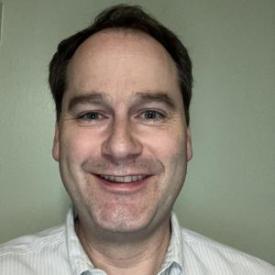 Michael Montgomery
Associate Director of Admissions
Territories: Maine, New Hampshire, Rhode Island, and Vermont., Central MA, including Worcester and Fitchburg, also Lowell, Concord, Wellesley; Natick, Framingham
Learn More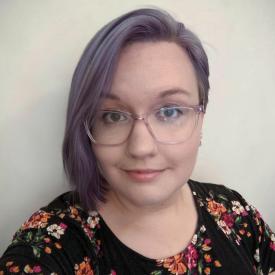 MK Reilly
Associate Director of Operations
Learn More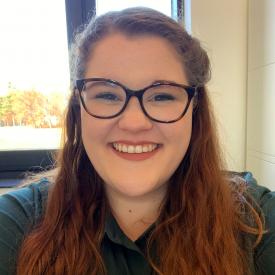 Emily Billado
Assistant Director of Admissions
Territories: Delaware, District of Columbia, Florida, Georgia, Maryland, New Jersey, North Carolina, Pennsylvania, South Carolina, Virginia, West Virginia
Learn More
Taylor Cassidy
Admissions Counselor
Territories: Southern California and Western Massachusetts (Berkshire, Franklin, Hampshire and Hampden Counties)
Learn More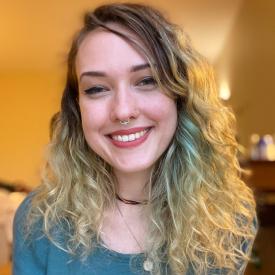 Natasha Doherty 13S
Admissions Counselor
Territories: Eastern Massachusetts (Essex, Suffolk, Norfolk, Bristol, Plymouth, Barnstable, Dukes and Nantucket Counties; plus the towns of Milton, Lexington and Waltham); and all Transfer Students (domestic and international)
Learn More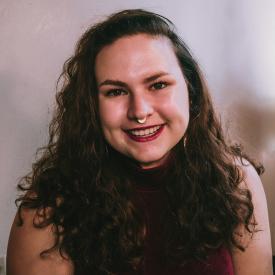 Spencer Kruse-Melfi 17F
Admissions Counselor
Territories: Connecticut, Iowa, Kansas, Minnesota, Missouri, Nebraska, North Dakota, South Dakota
Learn More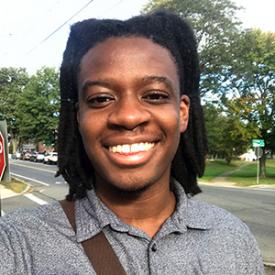 Aaron Richardson 16F
Admissions Counselor
Territories: Illinois, Indiana, Ohio, Michigan, Upstate New York; and first-year international students
Learn More
Rae Roqué
Admissions Office Coordinator
Learn More