Admissions Counselors and Staff
Interested in an interview?
Like Hampshire College itself, the admissions office is staffed by a diverse group of individuals with different backgrounds, interests, beliefs, and opinions. All share a deep commitment to this lively and innovative learning community. Click on the profile of the counselor representing your state to schedule a virtual interview.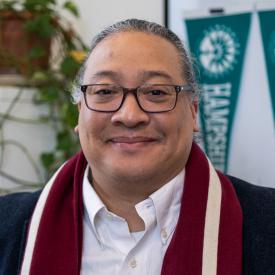 Fumio Sugihara
Dean of Admissions and Financial Aid
Learn More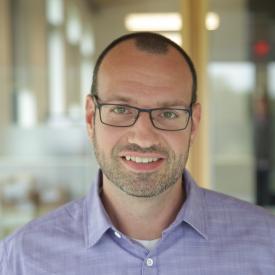 Eric Vettese
Senior Director of Admissions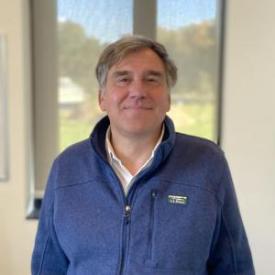 Dan Pearson
Director of Admissions
Territories: Central/Western Massachusetts, Rhode Island, Connecticut, North Carolina, South Carolina, Georgia, Mississippi, Louisiana, Arkansas, Alabama, Tennessee, Kentucky, Texas, Oklahoma
Learn More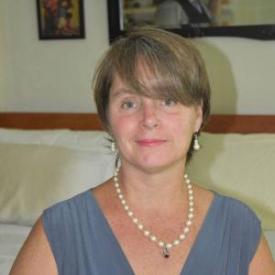 Bernadette Burke
Associate Director of Admissions
Territories: New York City (Five Boroughs) - Brooklyn, Bronx, Manhattan, Queens, and Staten Island, Northern California, Oregon, Washington, Alaska, Hawaii, Idaho, Montana, Wyoming, North Dakota, South Dakota.
Learn More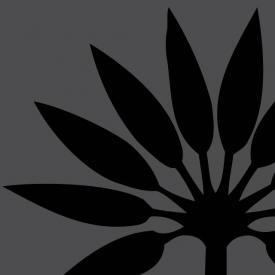 Maureen McCarthy
Associate Director of Operations and Systems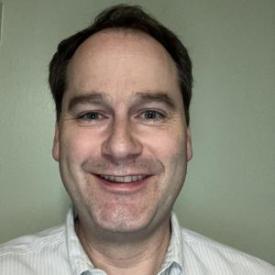 Michael Montgomery
Associate Director of Admissions
Territories: Maine, Vermont, New Hampshire, Southern California, Arizona, New Mexico, Nevada, Florida, Puerto Rico, all U.S. territories and Protectorates
Learn More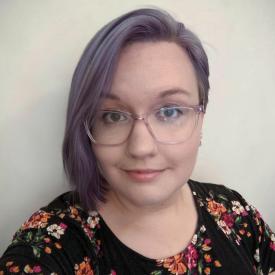 MK Reilly
Associate Director of Operations
Learn More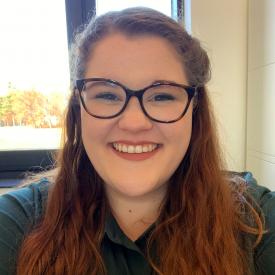 Emily Billado
Assistant Director of Admissions
Territories: New Jersey, Pennsylvania, Delaware, Maryland, Washington DC, Virginia, West Virginia
Learn More
Taylor Cassidy
Admissions Counselor
Territories: International first-year students
Learn More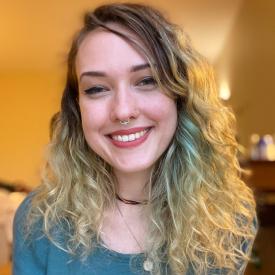 Natasha Doherty 13S
Admissions Counselor
Territories: Eastern Massachusetts, Colorado, Utah, Nebraska, Kansas, Transfer, International Transfer Students
Learn More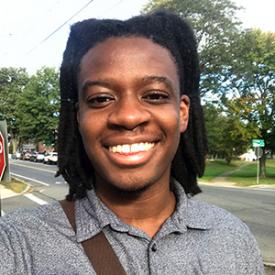 Aaron Richardson 16F
Admissions Counselor
Territories: Ohio, Illinois, Indiana, Minnesota, Wisconsin, Iowa, Michigan, Missouri, Upstate New York, Westchester County
Learn More
Rae Roqué
Admissions Office Coordinator
Learn More