Professor of History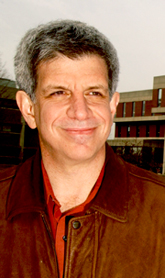 Aaron Berman, professor of history, received his B.A. from Hampshire College, and M.A. and Ph.D. in United States history from Columbia University.

He is particularly interested in the history of Jewish and Arab nationalisms, as well as twentieth century United States political and intellectual history.

His publications include Nazism, the Jews and American Zionism, as well as articles on the Holocaust and Zionism. His current project looks at the American encounter with Arab nationalism.