Associate Dean of Advising and Lecturer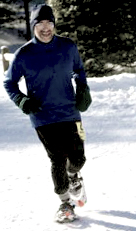 Ernest Alleva, associate dean of advising and lecturer, received his Ph.D. from Columbia University.

His main interests are in moral and political philosophy, the philosophy of education, and the history of philosophy.

Professor Alleva's current projects include work on philosophical issues regarding work, contemporary controversies about freedom of expression, and recent work on liberal political theory.