The Marion Taylor Martial Arts Endowment

The Marion Taylor Martial Arts Endowment celebrates Marion's legacy at Hampshire. More »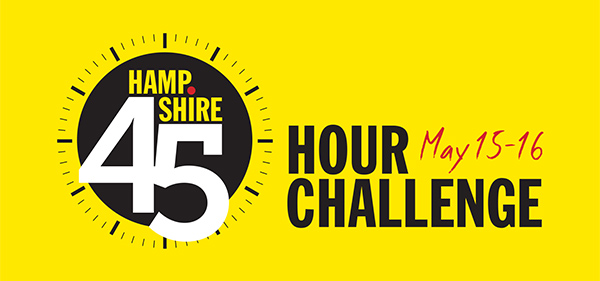 Thank you!
We received over 1,000 gifts in 45 hours during Commencement weekend, and now an alum will donate $125,000 + $50,000*+$50,000**=$225,000.
*A very generous alum couple was so excited about this challenge that they decided to donate $50,000 when we reached 500 donors.
**another generous alum offered an additional $50,000 challenge if we could reach 1,000 gifts ahead of schedule – before the bagpipers began the procession at this morning's commencement.
Make a Gift; Make a Difference
Help change the world by supporting one of its most innovative, academically exciting educational experiences.
Our students love to learn. They are individuals who share an unabashed fearlessness: to ask questions, follow their academic passions, forge new connections, and press forward in the face of challenge. To know is not enough. We're teaching our students how to change their world and ours.
By supporting students, faculty, and facilities--all the things that make Hampshire an extraordinary laboratory for learning--your gifts turn possibilities into reality.
There are many ways to give to Hampshire, including gifts of time, talent, and financial resources.
---
Your Gifts Support Hampshire: