Alum Seth Freed Wessler 03F's short film "The Facility" About ICE Detention Now Streaming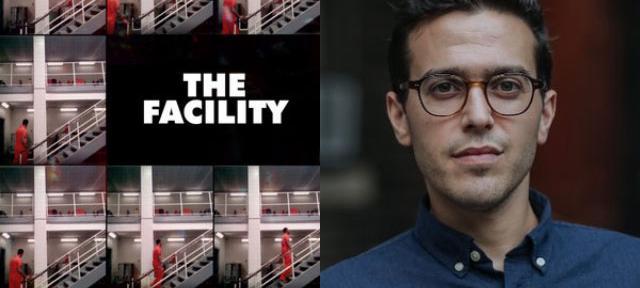 In the film, Wessler shares with viewers a rare look inside the Irwin County Detention Center, a private ICE facility in Ocilla, Georgia, designated for people facing deportation during the COVID-19 pandemic. Utilizing video chat recordings and news footage, he exposes the dire situation detainees faced in the facility. Much of the film focuses on two detainees, a Colombian asylum-seeker Andrea Manrique and Barahona-Marriaga, an immigrant from Honduras.
"I thought this country was going to protect me," Manrique told Wessler. Rather, viewers learn just how chilling her experience and the experience of others had been while detained in the center through Wessler's investigative reporting and the many conversations he recorded.
Field of Vision partnered with El Faro and Time Magazine to make this illuminating documentary available to the public in both English and Spanish.


Wessler is an investigative reporter at ProPublica and a former fellow at Type Investigations. He has reported for The New York Times Magazine, This American Life, The Nation, and the Smithsonian Magazine, among others. His work on immigration enforcement, federal prisons, racial inequity, and social services has spurred legislative reforms, inspired advocacy campaigns, and led to shifts in federal and state policy.
1