April 2, 2019: Statement from Trustees Kim Saal 70F and Fraser Beede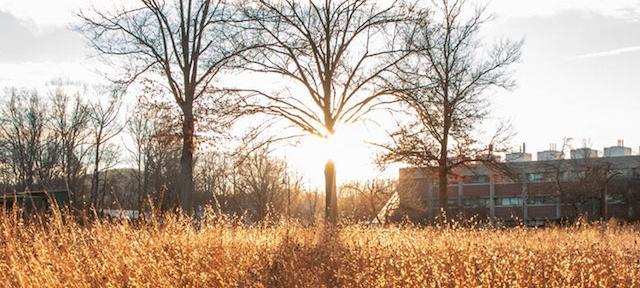 Trustees address a breach of confidentiality, done without authorization, and assure the campus the breach has no impact on the review of strategic options by the Board
Dear Hampshire Community,
We are writing to share some regrettable news. Following a recent Board meeting, it came to our attention there was a significant breach of confidentiality. This was done without authorization of then Board Chair Gaye Hill. Trust is essential to the integrity and functioning of any Board. The Board expects the highest level of conduct and confidentiality from trustees.
As a result of the incident, one Board member has resigned.
These actions, while deeply distressing, are not related to the details of any specific proposals currently being considered to secure Hampshire's future. We want to assure the community that nothing about these actions has any impact on the thoughtful level of review of strategic options by the full Board.
As we stated in our letter published on Saturday, all trustees are in receipt of Hampshire's financial details and are continually and fully kept up to date on the state of the College's finances and all other information pertinent to governing the College.
Kim Saal 70F
Vice Chair, Board of Trustees
Fraser Beede
Chair, Trusteeship and Governance Committee
1