Dance Professor Deborah Goffe Receives Creative Capital Award for Performance Installation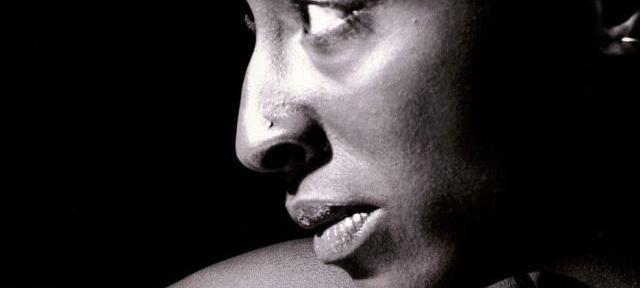 Deborah Goffe, associate professor of dance and performance curation at Hampshire College and faculty member of Five College Dance, was honored for her performance installation piece.
Goffe's Liturgy|Order|Bridge is "a performance installation that centers dance as the organizing principle in a liturgy and reframes performance ritual as a function of care, hospitality, and coming together across difference(s). The work invokes Black church traditions, and correlates religious ritual with theatrical devices to make the membrane between performance and audience more porous."
The piece asks: "What might it mean to engage dance practice as faith practice, performance as communal ceremony, performance space as consecrated site, and audience as a fellowship of shared witness, place, and inheritance? How might we nurture shared, though distinct, responsibilities for the dynamism and consequence of these encounters?"
Liturgy|Order|Bridge is one of 50 projects recognized by Creative Capital, a nonprofit organization whose mission is to fund artists in the creation of groundbreaking new work in the visual arts, performing arts, literature, film, technology, and multidisciplinary practices, including socially engaged work in all forms. Each project receives up to $50,000 in direct funding, as well as career development and networking opportunities.
Goffe is a performer, dance maker, dance educator, performance curator, and video artist, as well as the founder of Scapegoat Garden, a Hartford-based collaborative dance theater company. Her work centers "the transformative power of expressive bodies in relation to movement(s), localities, networked and collaborative processes, interdisciplinarity, and curatorial practices as systems of care."
1