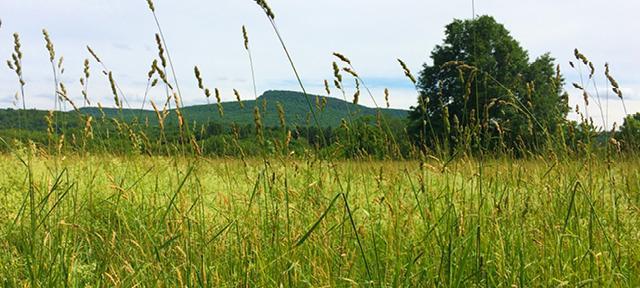 Our community has a lot to be proud of. Through a grassroots surge led by alums, parents, faculty, and staff, extraordinary things happened.
More of you gave this year than at any time in the College's history (well over 4,600 donors). We brought in more than double what we usually raise for our operating budget. Where we normally raise about $2M, this year we're over $5M. In addition, this year the College received commitments for another $4+ million in multi-year pledges. Earlier this year, Ken Burns 71F, chair of our campaign committee, asked the community to dig deep and stretch, and that's just what happened. 45% of your donations this year were the largest ever.
These are not the actions of a community that's slowing down. 
The world needs a place like this. It needs people capable of depth and breadth who are hard-wired to think outside the box.
Thank you for making it all happen.
Melissa Mills-Dick 01F
Director of Alumni & Family Relations
Theresa Meckel
Director of Administration and Individual Giving
 
1