Hampshire Professor Emeritus Marty Ehrlich Completes Collection of Compositions by Jazz Musician Julius Hemphill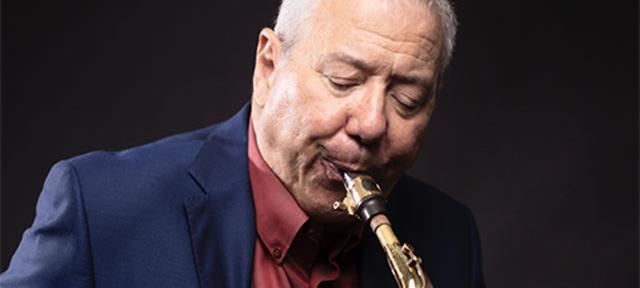 As a longtime collaborator of Hemphill's, Marty Ehrlich has helped develop the Julis Hemphill Papers, an archival collection at New York University Special Collections & Archives.
The collection includes Hemphill's notated compositional corpus of about 250 works, as well as approximately 180 archival audio and visual documents, and personal papers and related documents.
The Annotated Composition List and the list of Archival Audiovisual Material are drawn from the original research of Ehrlich, which include detailed annotations and personal observations about each composition and recording included in the Hemphill collection, as well as detailed notes about Hemphill's personal papers.

Visit the Hemphill Papers here.
1