Hampshire's Policy on Environmental, Social, and Governance Investing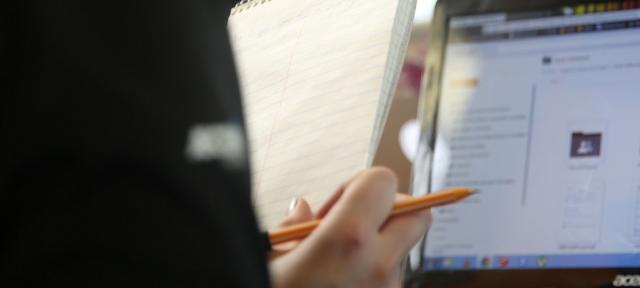 Hampshire College has recently received some questions about our investing policy, particularly with regard to fossil fuels. We wanted to share our policy here for those who wish to learn more about how Hampshire manages its investments.
Hampshire's Policy on Environmental, Social, and Governance Investing (pdf) >>

Hampshire has long been recognized as a leader in socially responsible investing within higher education, first adopting an SRI policy in the 1970s. In December 2011, the Board of Trustees voted to approve a new Policy on Environmental, Social, and Governance Investing. It is among the most comprehensive and forward-looking investment policies in the country, in part because it directs our investment managers and consultants to actively seek investments in companies whose products and policies align with our core values of social responsibility and sustainability, rather than applying a negative screen to specific economic sectors. We are now nearing the end of the process of implementing the ESG policy, and one result will be negligible fossil fuel holdings in our portfolio.

Specifically, Hampshire favors investments in businesses that emphasize providing beneficial goods and services, pursuing research and development programs that hold promise for new products of social benefit and for increased employment prospects, maintaining fair labor practices, maintaining a safe and healthy work environment, demonstrating innovation in relation to environmental protection, using their power to enhance the quality of life for the underserved segments of our society, and encourage local community reinvestment, and having a record of sustained support for higher education.

We are proud of Hampshire's historic role in socially responsible investing, and are pleased to be at the forefront once again by establishing a positive and proactive rather than a negative approach to investing. This is a long-term commitment on the part of the College.