For Instagram's Ian Spalter 94F, an Interdisciplinary Approach is Key Element of Design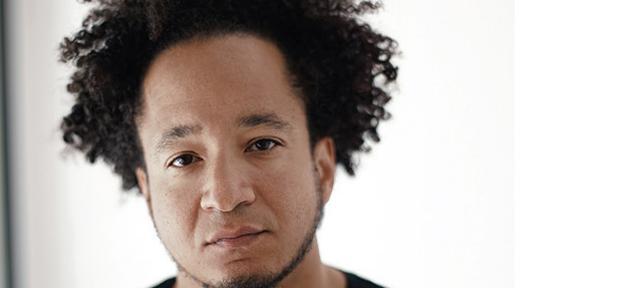 Hampshire alum Ian Spalter 94F is the head of Instagram Japan and can be seen on Netflix's Abstract: The Art of Design.
Ian Spalter 94F is no stranger to accolades. Spalter has been named one of Fast Company's 100 most creative people and has held UX and design positions at tech giants such as Foursquare and YouTube. Currently, he's head of Instagram Japan and can be seen on Netflix's Abstract: The Art of Design.
Before being tasked to head up Instagram's new headquarters in Japan, Spalter worked since 2015 as Instagram's director of design. In his five years in that role, Spalter played an integral part in the site's enormous growth. Spalter ushered Instagram through the brand's major rebrand and refresh, which moved the platform from the early Polaroid iconography to the current modern look and feel. He was also key in introducing Instagram stories, one of the platform's most popular tools. 
But Instagram is just the latest in Spalter's impressive career in design. Previous to Instagram, Spalter worked for YouTube and served as director of design and experience at Foursquare. In 2013, Fast Company named him one of the 100 Most Creative People in Business.
A multidisciplinary approach, one of the cornerstone's of Hampshire's educational mission, is what Spalter says distinguishes his work: "I look at problems from different angles. Every environment I've worked in has had an entrepreneurial spirit, the multidisciplinary approach and thinking."
Hampshire's interdisciplinary approach also allowed Spalter to "explore," he says. "A Hampshire education really forces you to solve problems creatively and learn how to start from a small idea and build on that. A lot of my education [involved] exploring outside the classroom, I was able to get access to things I didn't have in my dorm room. That access allowed me to change the course of my career. I wouldn't be doing what I [am] doing without the access to the hardware and software at Hampshire."

Read an interview with Spalter from 28 Days of Black Designers
1