Professor Uzma Aslam Khan's Novel Makes The New York Times's list of "Best Historical Fiction of 2022"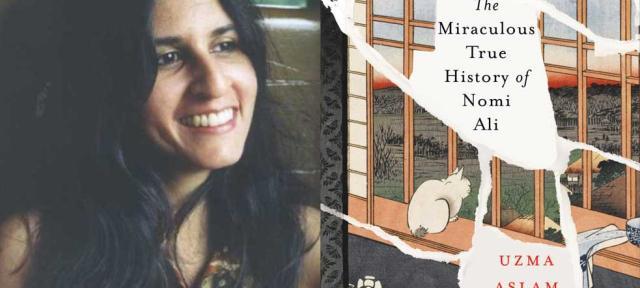 In a group of 10 writers that includes three Nobel Prize winners, Uzma Aslam Khan is in great company with her newest book, The Miraculous True History of Nomi Ali.
Writes The Times: "Set in a British penal colony in the remote Andaman Islands just before and during World War II, Uzma Aslam Khan's The Miraculous True History of Nomi Ali is a suspenseful, thought-provoking challenge to simple assumptions about enemies and friends, loyalty and betrayal. A young girl called Nomi Ali, the daughter of a prisoner whose entire family must share his incarceration, is only one of the many characters whose histories are entangled here."
Khan has authored four other novels received with critical acclaim, including Trespassing, nominated for the Commonwealth Prize in 2003; The Geometry of God, a Kirkus Reviews' Best Book of 2009; Thinner than Skin, nominated for the Man Asian Literary Prize and the DSC Prize for South Asian Literature 2014; and The Story of Noble Rot. Her short fiction has twice won a Zoetrope: All Story Short Fiction Prize. Her nonfiction focuses on women and the arts, U.S. foreign policy, and racism and Islamophobia, particularly in representations of Muslim women.
1