Raphael Crawford-Marks 01F's Software Startup Raises More Than $18 Million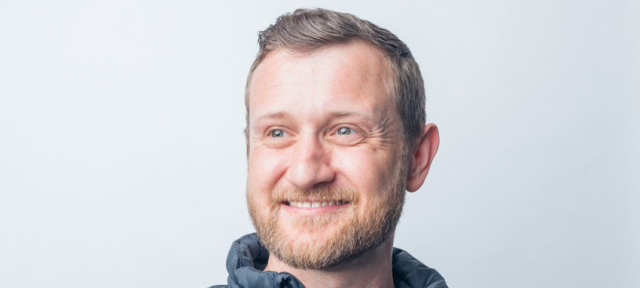 Bonusly, a leading employee recognition and rewards platform, serves industry giants such as Hulu, Chobani, and SurveyMonkey. Founded in 2013, Crawford-Marks's company recently secured $18.9 million, led by Ankona Capital, in Series B funding.
Raphael Crawford-Marks 01F is the cofounder and CEO of Colorado-based Bonusly, an innovative employee engagement platform that creates a culture of meaningful acknowledgment in the workplace. The platform utilizes a unique recognition system that publicly congratulates employees for good work. Through the platform, managers at all levels can reward employees for their accomplishments with things like gift cards, lunch with the CEO, and a yoga class. 
This recent round of funding more than doubles the total amount of capital raised by Bonusly since its launch. "I ran Bonusly as a side project for a couple of years before raising a seed round, and grew the company organically until 2020, when it raised its first round of funding," Crawford-Marks told TechCrunch in an email interview: "Since our Series A, we have seen our valuation more than triple, despite the multiple compressions that have occurred in today's market — a strong recognition of the value we already provide and the even greater opportunity that lies ahead." 
At Hampshire, Crawford-Marks studied a variety of fields within the digital space, ranging from computer science and communications to gaming and computational evolution, culminating in a concentration in artificial intelligence. Before he founded Bonusly, Crawford-Marks worked at several startups and tech companies and volunteered in Honduras as a member of the Peace Corps.
Read more about Bonusly's latest round of funding here.
Image by Joe Valley via The Business Journals
1