Statement and Apology to Antonia Okafor on Hampshire College's Decision to Cancel Tonight's Speech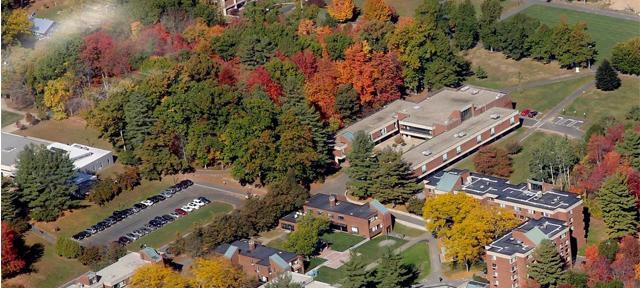 [REVISED December 7, 10:35am] We sincerely apologize to Antonia Okafor for canceling her speech tonight that was to have been held on the Hampshire College campus.
We did not cancel the speech because of the speaker, the subject of the speech, or the content. Hampshire College values academic freedom and the careful examination of ideas, including when those ideas may be controversial.
The College did not follow its own procedures in sufficiently reviewing the application before we approved it. We take responsibility for that mistake.
We canceled the event when we realized that the student application was not sufficiently complete. It lacked the necessary details we require in advance of any event, particularly one that might draw large audiences and intense debate, so we can allot the appropriate resources to staff and support the event. We will reach out to Antonia Okafor and to the student organizers with an offer to discuss this process and consider options for rescheduling her visit to campus.
1