Statement on Hampshire Halloween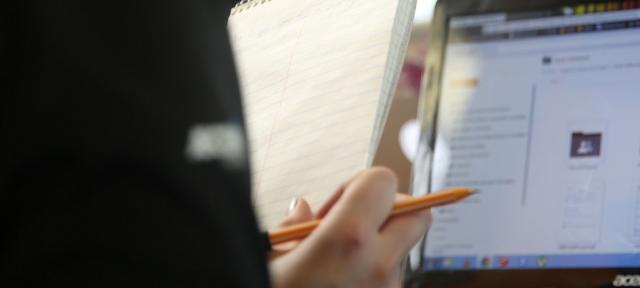 The student organizers of Hampshire Halloween contracted with five bands to play as part of the entertainment line-up on Friday night. On an online event site, some members of our student community questioned the selection of one band, asking whether it was a predominantly white Afrobeat band and expressing concerns about cultural appropriation and the need to respect marginalized cultures. The students tried to be clear that they meant no disrespect to the members of the band in question, but wished to raise larger questions and have a deeper conversation within our own community.

The decision by student planners not to have the band perform was not based on the band's racial identity. It was based on the intensity and tone that arose on the event's planning site on social media, including comments from off campus that became increasingly aggressive, moving from responses to individual student voices to rude, and at times unsettling, remarks. Tensions grew and students felt they were being unfairly characterized and disparaged. The aggressiveness and tone of social media posts were discussed during the meeting late Thursday afternoon between student organizers of the event and the students who had initially raised questions and felt concern about what had transpired.

The decision was made by the planners to cancel the band's appearance at Hampshire Halloween but to pay them in full. A representative of the dean of students' office has invited the band to discuss any concerns they might have.

Hampshire Halloween is a student-organized event, paid for by Hampshire students in their student activity fees, and is designed to be a fun evening for our entire student community. Unfortunately, voices unconnected to our campus and the planning for Hampshire Halloween drowned out what should have been a reasonable conversation both about how to ensure that the entire student community could have a safe and happy evening and about greater social issues.