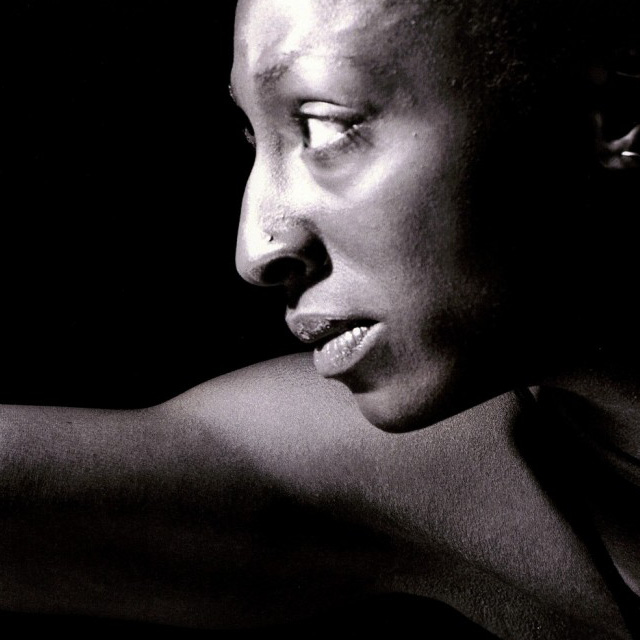 Deborah Goffe, assistant professor of modern/contemporary dance is a performer, dance maker, dance educator, video artist, and performance curator. Since the founding of Scapegoat Garden in 2002, the Hartford-based collaborative dance theater company has served as a primary vehicle and creative community through which Deborah has explored the intersection of dance with other media. Through Scapegoat Garden's performance works in venues and festivals throughout the region, its laboratory for creative process at The Garden Center for Contemporary Dance and its related community engagement programming, Deborah has sought to forge relationships between artists and communities, helping people see, create, and contribute to a greater vision of ourselves, each other, and the places where we live. In 2012, Deborah was honored by the Connecticut Dance Alliance for Distinguished Achievement in Dance, and participated as New England Emerging Artist in Residence at the Bates Dance Festival in 2010. She has received Artist Fellowship Grants from the Connecticut Office of the Arts (2013, 2005), the Greater Hartford Arts Council (2007), and the Surdna Foundation (2008). A graduate of the University of the Arts (B.F.A., Modern Dance) and California Institute of the Arts (M.F.A.), Dance Performance and Choreography), Deborah recently earned a Professional Certificate from Wesleyan University's Institute for Curatorial Practice in Performance where she explored curatorial practice as a way to nurture the health and vitality of local dance ecosystems. As a dance educator, Deborah has taught dance and related courses in a number of institutions, including Belmont High School in Los Angeles, California Institute of the Arts, CREC Center for Creative Youth, Trinity College, CulturArte (a youth arts summer residency program in Cape Verde, Africa),and Greater Hartford Academy of the Arts, and Wesleyan University.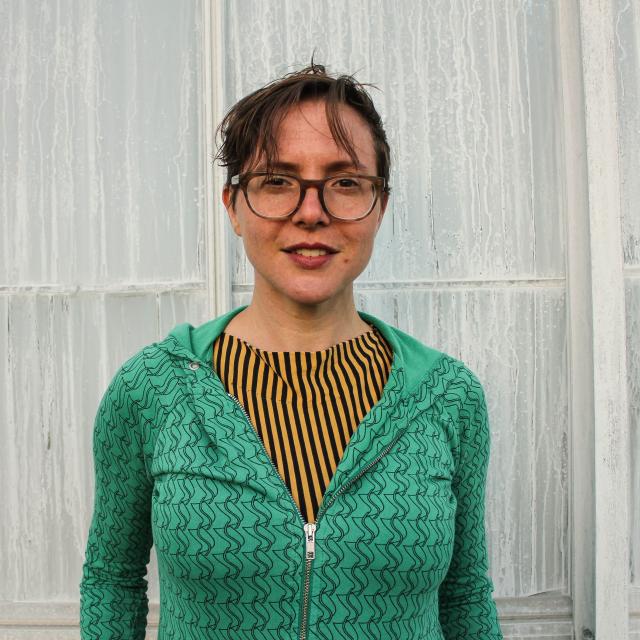 Lailye Weidman, visiting assistant professor of dance, received her B.A. in dance from UCLA and an M.F.A. in dance from the University of Illinois at Urbana-Champaign. Her work has been shown at the Domestic Performance Agency, Movement Research, and the New School in New York City; Anatomy Riot and Pieter PASD in Los Angeles, CounterPulse and Joe Goode Studios in San Francisco, Green Street Studios and the Aviary Gallery in Boston, Figure One Gallery and the Krannert Center for the Performing Arts in Champaign, IL, and K77 Studio in Berlin. In 2018, she was an artist-in-residence with Meredith Bove at APE Ltd Gallery, researching creative companionship and "co-dramaturgy." She has also been an artist-in-residence at Light Box in Detroit, the Interdisciplinary Laboratory for Art, Nature, and Dance (iLAND) in New York City, at Hothouse UCLA, and the SEEDS Festival at Earthdance.Her recent projects include Showman, an homage to the resonance of hardcore music; Social Animal Please Tame Me, an ensemble dance theater work investigating consent and consensus; birthing room, a solo tracing textures of place and displacement; and Dike Dance, a site-specific performance and community dialogue in collaboration with scientists from the Atlantic Research Center. As a member of the Movement Party, she collaboratively produced Fleet Moves, an annual site-based dance festival on Cape Cod for four seasons. She is also a member of Femmelab, a queer research and movement collective. She teaches dance and dance studies in academic and community settings and is a contributing editor for Contact Quarterly.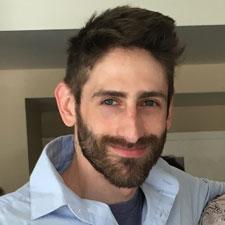 Tim Dietrick 06F, technical director of music and dance. Tim Dietrick received a BA from Hampshire College with Interdisciplinary Concentrations in Music Performance and Sound Production/Engineering. He has been involved in audio and production operations for a wide range of events, both regionally and nationally for over a decade. Tim came to Hampshire College in January of 2022 as Technical Director for both the Music and Dance Programs. Tim also maintains Hampshire College's Recording Studio where he supports and teaches tools, techniques, and theories of audio recording. He lives in Northampton, MA, and really likes pancakes.