Application Deadlines

Spring 2015 Program
Friday, October 10, 2014

Fall 2015 Program
Friday, March 6, 2015
Program Availability: Fall Semester Only
The Semester in Environmental Science (SES) Program at the Marine Biological Laboratory in Woods Hole, Massachusetts is a 15-week program in environmental science offered to students enrolled in colleges participating in the MBL Consortium in Environmental Science. 
The SES program is dedicated to providing undergraduates with an opportunity to learn about ecosystems and conduct environmental research with some of the top scientists in the field. This is open primarily to Division III students.
For information about this program, you may visit their website.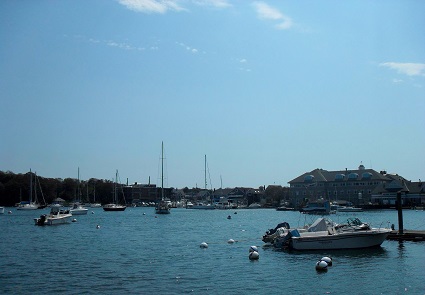 "Woods Hole, MA" Photo by Emily Waters 09F, Fall 2011 Program Participant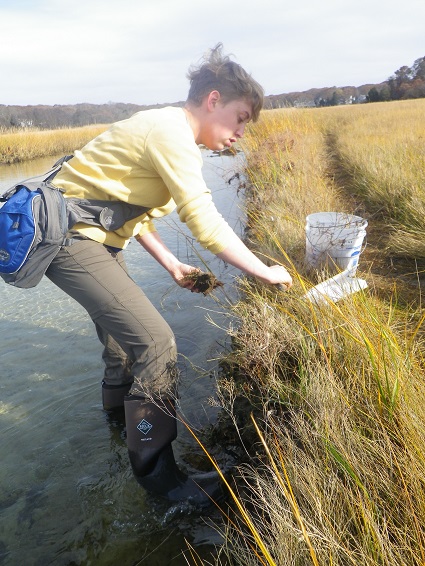 "Field Work" Photo by Emily Waters 09F, Fall 2011 Program Participant
Eligibility
This exchange program is open to qualified students who are in good academic and behavioral standing. Detailed information on Hampshire eligibility requirements and policies is available under the Eligibility Requirements in the Exchange, Field Study, and Short-term Field Course section of the Hampshire College Handbook.
How to Apply
Applying to a Hampshire Exchange Program: Application instructions, requirements, and procedures.  
Students are required to meet with the GEO program advisor for this exchange program before submitting an application.
Contacts
Matthew Shamey
GEO Program Advisor for Woods Hole/SES Exchange Program
Global Education Office
413.559.5542
mshamey@hampshire.edu
Application Deadlines

Spring 2015 Program
Friday, October 10, 2014

Fall 2015 Program
Friday, March 6, 2015