Alum Author Elizabeth Brundage Empowered by Hampshire College Education Finds Literary Success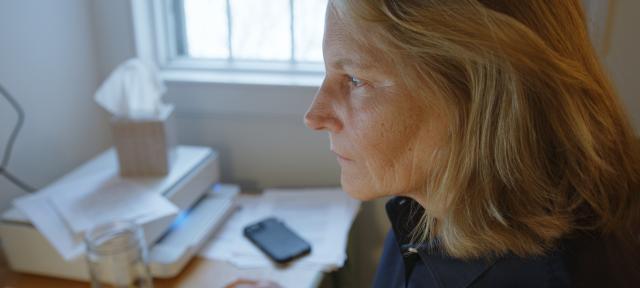 Alum Elizabeth Brundage 78F shares how Hampshire's education helped her feel empowered to chart a professional path in the creative world.
One of her novels, All Things Cease to Appear, was recently adapted into a limited series by Netflix. Her most recent novel, The Vanishing Point, explores how "the decisions we make when we're younger... impact what happens to us as adults."
1