Alums Pallaoro and Tirado to Present Annual Tashmoo Lecture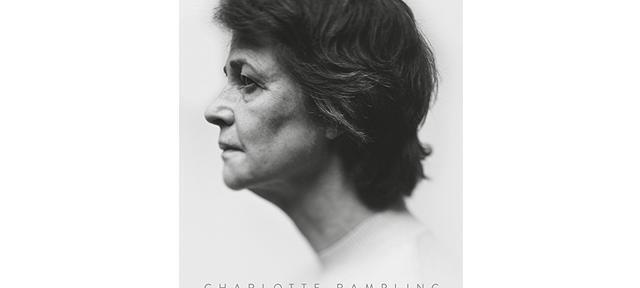 The Tashmoo Lecture Series welcomes director/screenwriter Andrea Pallaoro and screenwriter Orlando Tirado, both Hampshire alums, who will present and discuss the award-winning film Hannah on Thursday, March 22, at 7 p.m. in the Jerome Liebling Center, Screening Room 120.
At the 74th Venice International Film Festival, Hannah was nominated for the Golden Lion, the event's top prize, and Charlotte Rampling was awarded the Volpi Cup for Best Actress. The film is an intimate portrait of loss and grief: Rampling plays a woman left alone to face the consequences of her husband's imprisonment.
Pallaoro was named Best Director at the Marrakech Film Festival for his first feature-length film, Medeas, which he wrote in collaboration with Tirado. Medeas won the New Voices/New Visions Award at the 2013 Palm Springs International Film Festival.
The Tashmoo Lecture Series (formerly the Calico Lecture Series), which brings filmmakers, photographers, multimedia artists, critics, and historians to Hampshire College, is sponsored by Tashmoo Productions and the Blume family. Tashmoo is an independent film and television production company based in New York City. Its president, Lawrence Blume, graduated from Hampshire College in 1985.
1