Congratulations, Lupita Nyong'o 03F on your Academy Award for Best Supporting Actress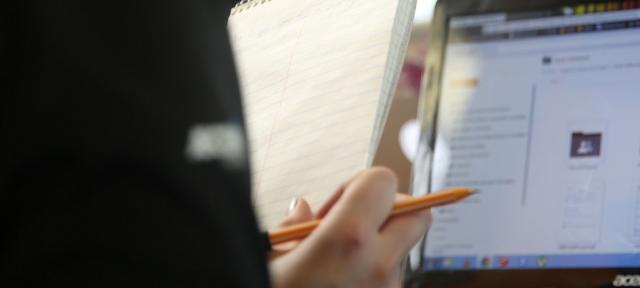 Congratulations to Lupita Nyong'o 03F for her Academy Award for Best Supporting Actress for her role in 12 Years a Slave.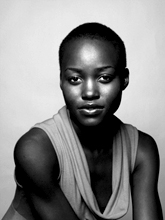 While a student at Hampshire, Nyong'o worked as a production assistant on The Constant Gardener (2005), as a post-production intern on The Namesake (2006), and an art intern on Where God Left His Shoes (2007).

After graduating from Hampshire, she returned to Nairobi in August 2008 to produce the music video for the song Little Things We Do, by Kenyan musician Wahu and Ugandan musician Bobi Wine. It won Best Video at the 2009 MTV Africa Music Awards.

In My Genes, which was Nyong'o's Division III (senior) project, was selected as the opening event of the 2010 touring New York African Film Festival hosted by Smith College, and was screened both at Hampshire and Five College neighbor Smith College. The documentary follows Agnes, a Kenyan woman with albinism overcoming her society's discrimination against her condition.

Nyong'o writes that the film "asks us to consider how it feels to be a member of one of the most hyper-visible and yet effectively invisible groups of people in a predominantly black society."

To make In My Genes, Nyong'o returned to Kenya for eight months of researching, filming, and production. The support of her Division III committee, film/video production Professor Baba Hillman and theatre Professor Natalie Sowell, was extremely important during this time. "Div III was a time of self-reflection and self-doubt, as it is for many," says Nyong'o, "and having a committee chair like Baba and committee member like Natalie, who both had the utmost confidence in my abilities, kept me going at many stages of the experience."

In My Genes won first prize at the 2008 Five College Film Festival, was screened at Lincoln Center, and received North American distribution with Third World Newsreel.
1