HampHack, the College's Hackathon, Returns After Five Years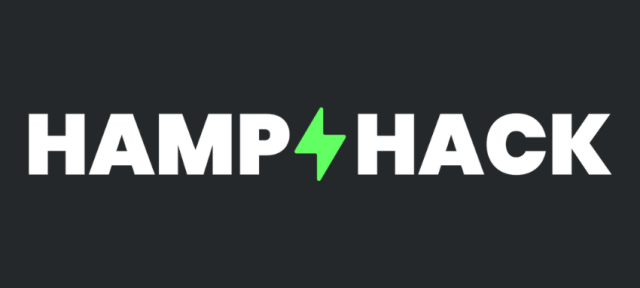 After a five-year hiatus, HampHack, an event that encourages creativity and learning through group problem-solving, is back. The hackathon will take place during the weekend of April 21–23 on the Hampshire College campus and is open to all students in the Five College Consortium.
Created by alum computer scientist and entrepreneur Nirman Dave 15F in 2016, HampHack began as a way to reimagine hackathons, which typically center solely on technology and coding. HampHack instead embraces Hampshire's interdisciplinary approach and brings together students from a host of backgrounds to solve big problems. 
Spearheading the competition's renewal is second-semester Div I student Jack Merrill F22, a coding enthusiast exploring interactive digital design at the College. For the event weekend, he's mapped out 72 hours of activities ranging from workshops to talent shows. 
Inspired by Dave, Jack is eager to create a space for people of all perspectives to bring their ideas to life. "I came to Hampshire because of its approach to flexible learning and how it's simply different from the typical college experience," says Jack. "Hampshire's curriculum lets me think outside the box and see things differently."
HampHack at its core is just that — outside the box — designed to encourage students to tackle big questions and work together to identify possible answers. In years past, students have collaborated on a diverse range of topics, from environmental sustainability, to the brain sciences, to artificial intelligence. This year's categories incorporate everything from virtual reality to robotics and sculpture.
Read more about HampHack and find opportunities to get involved as a student, sponsor, or educator. 
1