Hampshire Alum Lisa Napoli 80F Featured on WAMC for Latest Book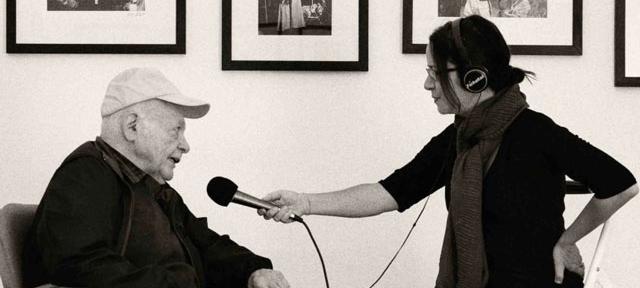 Acclaimed author and journalist Napoli was recently interviewed on WAMC Northeast Public Radio's The Book Show for her new book Susan, Linda, Nina & Cokie: The Extraordinary Story of the Founding Mothers of NPR.
The book, "a group biography of four beloved women who fought sexism, covered decades of American news, and whose voices defined NPR" is based on extensive interviews and calls upon Napoli's deep connections in news and public radio.
In her conversation with radio journalist Joe Donahue, Napoli discusses "how NPR got to be," her inspiration for the group biography, and the experience of chronicling four remarkable woman and the trails they blazed while becoming icons.

Listen to the interview.

Born and raised in Brooklyn, Lisa Napoli has had a long career in print, radio, TV, and online journalism. She has worked at the New York Times, Marketplace, MSNBC, and KCRW. She is the author of three previous books, Radio Shangri-La, Ray & Joan, and Up All Night: Ted Turner, CNN, and the Birth of 24-Hour News. Napoli has covered everything from presidential campaigns to the Waco hostage standoff. She lives in Los Angeles.
1