Hampshire College Plans for its 53rd Commencement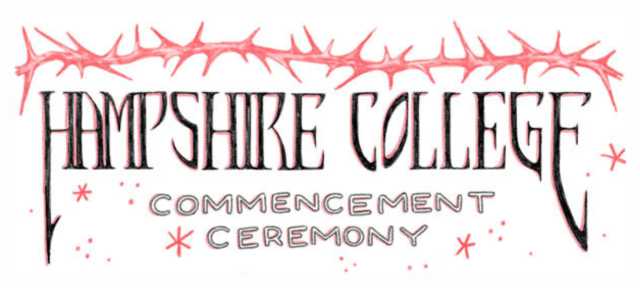 Hampshire's 2023 Commencement ceremony, which will be held at 11 a.m. on Saturday, May 20, will feature keynote speaker Leah Lakshmi Piepzna-Samarasinha (she/they). 
The ceremony marks an important milestone in Hampshire's return to financial sustainability, and — among other graduates — will celebrate the intrepid students who came to campus in fall 2019 following the announcement that the College would forgo admitting a full class, along with many transfers who joined the College in the interim.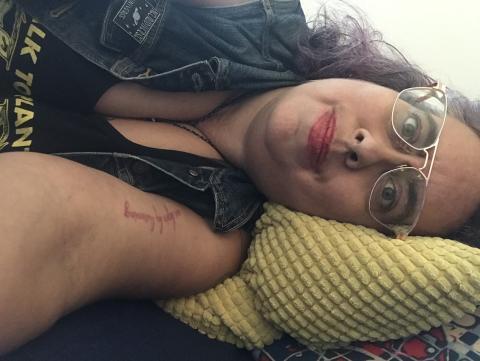 Piepzna-Samarasinha is a disabled, nonbinary femme writer and disability and transformative justice movement worker. They are the author or co-editor of ten books, including The Future Is Disabled: Prophecies, Love Notes and Mourning Songs (co-edited with Ejeris Dixon), Beyond Survival: Stories and Strategies from the Transformative Justice Movement, Tonguebreaker, and Care Work: Dreaming Disability Justice. A 2020–21 Disability Futures Fellow, Piepzna-Samarasinha is at work building Living Altars/The Stacey Park Milbern Liberation Arts Center, an organization and accessible residency for disabled 2QTBIPOC writers and creators.
Hampshire will welcome Elle Chan 87F as this year's alumni speaker. After substantial experience in project management at Industrial Light + Magic (ILM), Lucasfilm's premier visual effects company, in 1997 Chan cofounded Trademark Event Productions, for which she is executive producer and co-CEO, to fuse the discipline and artistry of project management with corporate event production. 
The College is almost two-thirds to its $60 million Change in the Making campaign goal. Admissions efforts are set to result in the largest incoming class in years, and faculty are rolling out a radical new academic program organized around urgent global challenges rather than academic disciplines.