Hampshire College Professor Becky Miller Serves as Panelist for Massachusetts Cultural Council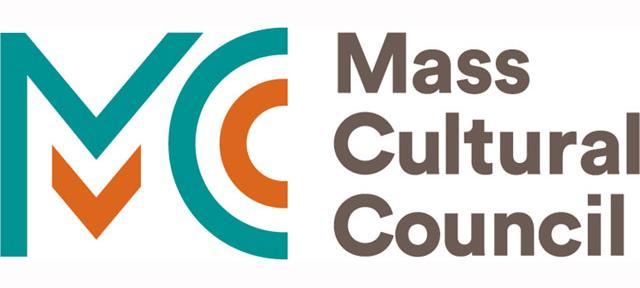 Hampshire College Professor of Music Becky Miller served as a panelist for the 2022 Traditional Arts Artist Fellowships awarded by the Folk Arts and Heritage Program at the Massachusetts Cultural Council.
The Massachusetts Cultural Council is a state agency that supports artists and communities through grants, advocacy, education, and other initiatives. The Mass Cultural Council recognizes exceptional creative work by offering direct grants to artists through their Artist Fellowships program.
This year, the Folk Arts and Heritage Program awarded four fellowships of $15,000 to outstanding traditional artists and $5,000 to ten finalists in recognition of the excellence of their artistic depth and cultural sensitivity; as reflections of their cultural community's shared sense of aesthetics and meaning; and of their dedication to sustaining the art form by mentoring others.
 
The category of traditional arts includes work in traditional arts (music, craft, dance, and verbal arts) that reflect a cultural community's shared sense of aesthetics and meaning. Traditional art is shaped by standards of excellence passed down from generation to generation, most often within familial, ethnic, tribal, religious, or occupational communities. Examples include music, sacred and secular crafts, occupational traditions like boatbuilding, quilting, and musical instrument making, folk and ethnic dance, and expressive culture associated with religious belief or seasonal celebrations.

Becky Miller is a professor of music at Hampshire College. She teaches courses in ethnomusicology, music theory, folklore/folkarts, and radio journalism, and music writing. As a long time public sector folklorist and public radio producer, she has documented and presented the traditional arts from a number of immigrant and refugee communities throughout the United States. Her work has culminated in award-winning publications, recordings, festivals, radio, and video documentaries.
1