Ken Burns and Panelists "On the Public Intellectual," Hampshire College, Sunday, June 21, 4-6 P.M.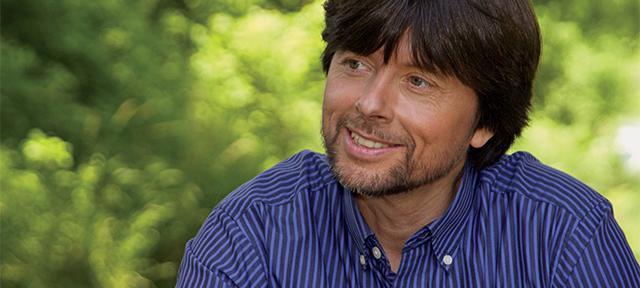 Panelists include Ken Burns, Karen Koehler (Hampshire College), Craig Wilder (MIT), and Randall Griffey (Metropolitan Museum of Art).
There was a time when prominent, public discourse about the nature of the human condition was considered a necessity in a civil society. The term "public intellectual" calls to mind John Dewey from the early 20th century, and Hannah Arendt, Jean-Paul Sartre, and Antonio Gramsci from the postwar years. During and after Vietnam, there was Susan Sontag, Noam Chomsky, and others illuminating public debate. The end of the Cold War brought Václav Havel to the forefront, and the fall of Apartheid raised the voices of Desmond Tutu and Nelson Mandela.
Are they relics? Is there a place for the public intellectual in the din of a media saturated world? Hampshire College's Institute for Curatorial Practice, Creative Media Institute, and Institute for Transforming Social Justice brought together diverse perspectives to tackle the question.
For more information, contact Andrew Hart: ahart@hampshire.edu
1