New Projects from Alum Documentary Film Editor Joe Fenstermaker 05F Available to Stream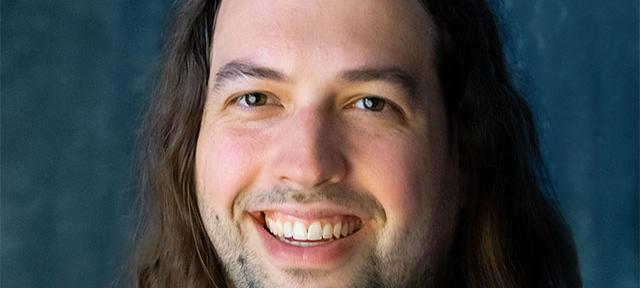 Hampshire College alum Joe Fenstermaker 05F, a Los Angeles-based documentary film editor, has two new projects out—one for the New Yorker, and the other for PBS.
Radical Love is about Michael and Eleanora Kennedy, a husband and wife legal team who spent decades advocating for civil rights and representing radical leftists in legal battles. They represented clients such as the American Indian Movement, Cesar Chavez and the United Farm Workers, the Chicago Seven, Los Siege de la Raza, and Huey P. Newton of the Black Panthers. The documentary focuses on the Kennedy's work during the '60s and '70s, especially their collaboration with Weatherman Underground leaders Bernardine Dohrn and Bill Ayers.
The film premiered at the 2021 Tribeca Film Festival and has also screened at the Hamptons International Film Festival, Chicago International Film Festival, San Francisco international Film Festival, and Newport Beach Film Fest.
> Watch Radical Love on the New Yorker website.

Life Centered: The Helen Jean Taylor Story premiered on PBS in early January. The film is part of PBS's Emmy Award-winning Artbound series, and focuses on 95-year-old ceramicist and educator Helen Jean Taylor.
> Stream Life Centered: The Helen Jean Taylor Story on the PBS website.
Fenstermaker began his career in New York City working as an assistant editor on numerous award-winning feature length documentary films and TV series. This past fall, Fenstermaker started a new job as supervising editor at innovative production studio Wavelength Productions. Wavelength's motto is "We Tell Great F**cking Stories."

 
1