Praise for Alum Liev Schreiber in "Spotlight"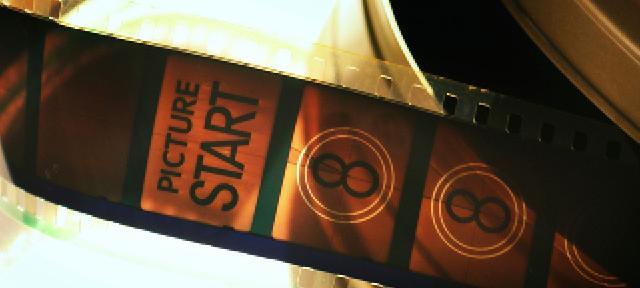 "There aren't enough Oscars in the world to give to Spotlight," Detroit News film reviewer Adam Graham wrote of the film starring Liev Schreiber '85F, a story which chronicles the Boston Globe's investigation into the Boston Archdiocese's decades-long cover-up of sexual abuse by its priests.
Schreiber has received high praise for his portrayal of Globe editor-in-chief Marty Baron. New York Times film critic A.O. Scott wrote that Schreiber plays Baron "with sphinxlike self-containment, while Entertainment Weekly's Joe McGovern says his performance is "a masterpiece of tranquility" and "best encapsulates the film's unassuming, non-vainglorious, worker-bee approach to its story." Spotlight won awards for ensemble performance and best feature at the IFP's Gotham Independent Film Awards in New York City November 30, and many critics consider it a frontrunner for the Best Picture Oscar.
Read more about Spotlight and Liev Schreiber's role:
1