Professor Alan H. Goodman's New Book Receives Wide Acclaim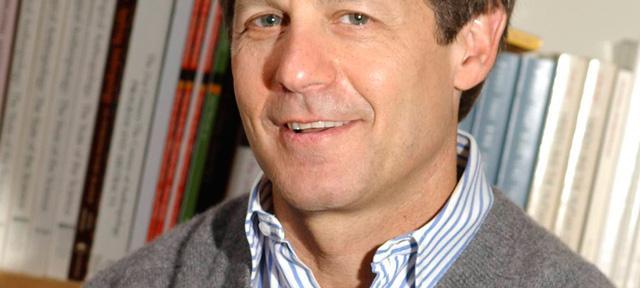 Hampshire College Professor of Biological Anthropology and former president of the American Anthropological Association Alan H. Goodman has been celebrated widely for his latest book Racism, Not Race: Answers to Frequently Asked Questions, which he cowrote with evolutionary biologist Dr. Joseph L. Graves Jr.
The book provides "persuasive and timely answers to key questions about race and racism" and "shows readers why antiracist principles are both just and backed by sound science."
Racism, Not Race was listed as both one of the best Nonfiction Books of 2021 and one of the best Books About Being Black in America for 2021 by Kirkus Reviews who called it an "entertaining and informative read that will serve as a jumping-off point for countless discussions about racism." Additionally, Porchlight named Racism, Not Race one of four Books to Watch for the Week of December 7, 2021 and it was selected as one of the Best Books of the Month (December 2021) by BookBrowse.
Featured as one of their Recommended Reads, New Scientists wrote "Racism, Not Race is a rigorous discussion of the scientific answers to questions of race. Joseph Graves Jr and Alan Goodman explain why race isn't a biological fact and ponder why society continues to act as if it is."
Goodman and Graves appeared on the Human Biology Association's podcast SoS. In the episode, they discuss how their new book addresses important common questions on race and racism and their hopes are for a more just future.
Goodman teaches and writes on the health and nutritional consequences of political-economic processes such as poverty, inequality, and racism. His current research includes projects on malnutrition in Mexico and Egypt, and the stresses of slavery in New York.
1