Professor Roosbelinda Cárdenas Explains How the Hampshire Model Enriches Her Teaching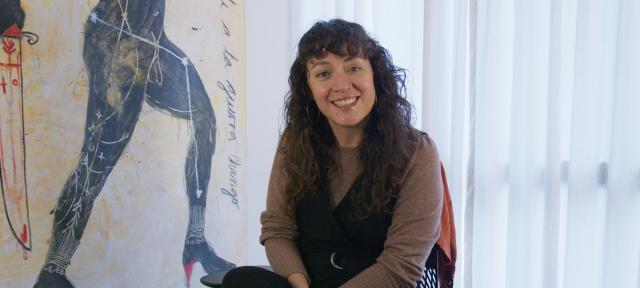 She shares her passion for co-teaching with other Hampshire faculty members and discusses Hampshire's annual Cuba Program and why it's one of her favorite ways to engage with students.
Professor Roosbelinda Cárdenas's teaching and research focuses on identity and rights for Afro-descendants in Latin America and social theory of race and racism, social movements, place and displacement, and human rights. "The purpose of education for me is creating spaces in which we have the learning opportunities to create the kind of society that we want to see more broadly."
1