Recognition for Professor Rachel Rubinstein''s ""Members of the Tribe""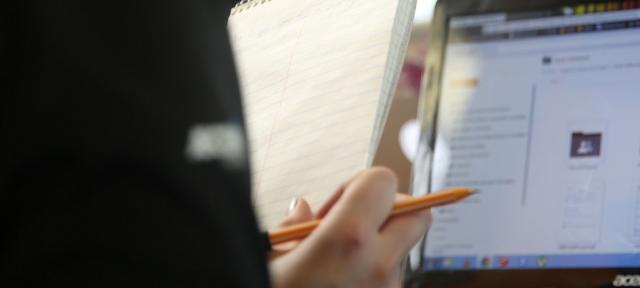 Professor Rachel Rubinstein's book Members of the Tribe: Native America in the Jewish Imagination has been awarded an honorable mention in the Cultural Studies and Media Studies category of the 2012 Jordan Schnitzer Book Awards of the Association for Jewish Studies.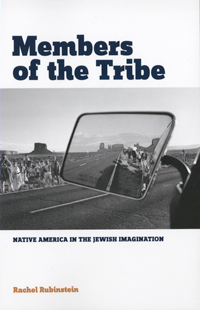 More on Members of the Tribe >>

Rubinstein is associate professor of Jewish American literature and culture, and dean of academic support and advising, at Hampshire College.

The Schnitzer Book Award was established in 2007 to recognize and promote outstanding scholarship in the field of Jewish Studies and to honor scholars whose work embodies the best in the field: innovative research, excellent writing, and sophisticated methodology.

In recognizing Members of the Tribe (Wayne State University Press), the prize committee wrote:

"Rachel Rubenstein's Members of the Tribe incisively and insightfully traces the complex imaginative relation between American Indians and American Jews. In a series of compelling readings, she shows how Indians, themselves frequently understood as Jews, or at least the 10 lost tribes of Israel, provided a model for Jewish self-construction, literary, cultural and otherwise, from the nineteenth-century to the present day. Erudite, wide-ranging, and beautifully written, the book represents a new generation of scholarship willing and able to connect Jewish Studies with the best current work in American and ethnic studies."
1