Remembering Long-Time Hampshire Staff Member Patricia Mistark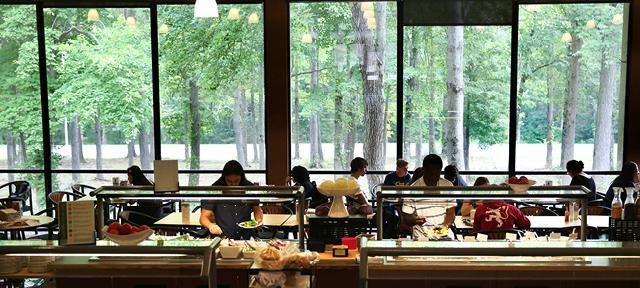 Staff member extraordinaire, she served at the College for 27 years before retiring. And then returned for another stint.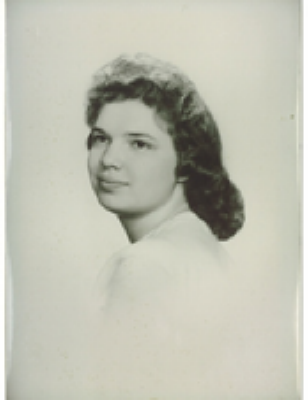 Patricia Mistark, known as Pat, held at least eight positions over the course of her tenure at Hampshire, ranging from reception and administrative work to covering the switchboard to positions in the Physical Plant (now Facilities and Ground). But she was perhaps best known for greeting students at the Dining Commons (affectionately referred to as "Saga").
Pat began working for the College in 1979, and left in 2006. But she returned to the Dining Commons in 2019 for nearly a year more of delivering friendly smiles to hungry students. She enjoyed the company of her extended Hampshire family during holidays, and will be remembered by our community with great warmth.
Pat died on August 25 at the age of 78. She is survived by her four daughters, 12 grandchildren, and 14 great grandchildren. Read her full obituary.