Statement by President Lash In Support Of DACA Program and Undocumented Students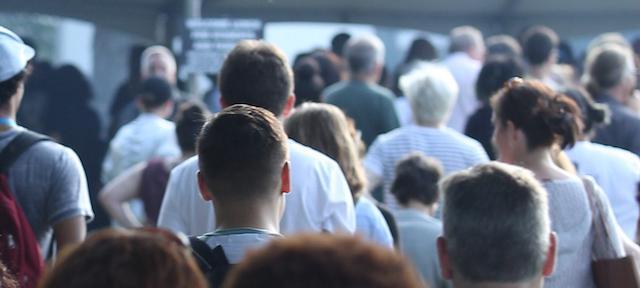 Today, the Trump Administration announced plans to end the Deferred Action for Childhood Arrivals program (DACA), but will offer a six-month delay to give Congress time to work on a legislative solution by March 5, 2018. We join other college leaders in continuing to urge Congress to make DACA law. I will personally make every effort to support Congressional action in support of DACA.
In these uncertain times, we need each other, and I want to emphasize our support for the Dreamers. Six years ago, Hampshire created one of the first scholarships for undocumented students, and later we applauded the creation of DACA. Last November I added my name to those of hundreds of college presidents in a letter supporting DACA and the 800,000 students for whom it makes education and hope possible. Our community, and our country, are enriched by the talents and experiences of undocumented students and Dreamers who have persevered in the face of tremendous obstacles to pursue their dreams of education. We have always encouraged our students to take advantage of opportunities that promote global awareness and insight, and have invited international students and employees, including undocumented students, to strengthen our curriculum and understanding.
My immediate priority is to assure the safety of our students, regardless of immigration status. As we advised in January, legal counsel recommends that undocumented individuals who are DACA recipients continue to explore other immigration status options. We will do everything we can legally to assist our community members who may be impacted by potential changes. Students who are concerned about their status should contact the Dean of Students Office, specifically Gloria Lopez or Pam Tinto. Faculty who are concerned about their status should direct any questions to the Dean of Faculty Office. Staff should direct concerns to Human Resources. Please see the college's Immigration Resources page for more information.
Jonathan Lash
1