Advancement Office Celebrates Successful End-of-Year Fundraiser and Full Staff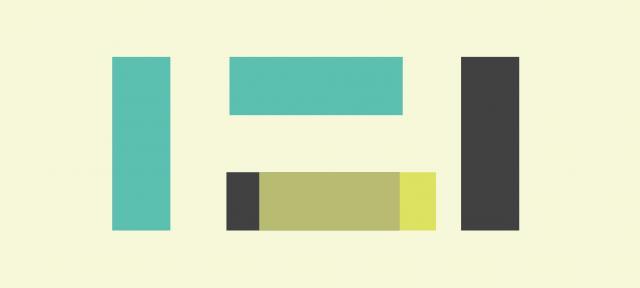 During the month of December, more than $2 million was committed to Hampshire's campaign, making it the most successful December ever for raising funds for operating support.
This comes on the heels of the official kickoff of Change in the Making: A Campaign for Hampshire on December 3, celebrated with an on-campus event in the Red Barn. The campaign will be supported by volunteers, led by a campaign committee, and staffed by the College's Advancement office. Co-chairs of the committee are alums Ken Burns 71F, Gail Caulkins 73F, trustee Lucy McFadden 70F, and trustee Julie Schecter 71F. The campaign seeks to raise $60 million by 2024, with over $12.7 million raised to date.

Fundraising and community engagement remain a top priority for Hampshire, as these efforts are a critical component to achieving long-term financial sustainability and to rebuild to full enrollment by 2024.

The Advancement office, led by Jennifer Chrisler, chief advancement officer, has welcomed a number of new staff members recently including:
Nevart Hamamjian, as a principal gifts officer with over twenty years in the fundraising profession,
Karen Sullivan 90F, as the Associate Director of Alumni & Family Relations, leading alumni and parent events and communications,
Amy Benoit, who will support our Alumni & Family Relations program,
and Laura Botch as Gifts and Records Specialist.
With the addition of Nevart, Karen, Laura, and Amy, Hampshire's Advancement team is fully staffed with 11 talented and dedicated individuals. There is much exciting work ahead as we push forward on reaching our campaign goal, celebrating Hampshire's 50th Anniversary (October 16–18, 2020), and supporting the multitude of community volunteers who have come forward to help Hampshire. 
1