Hampshire to Offer Summer Social Justice Institute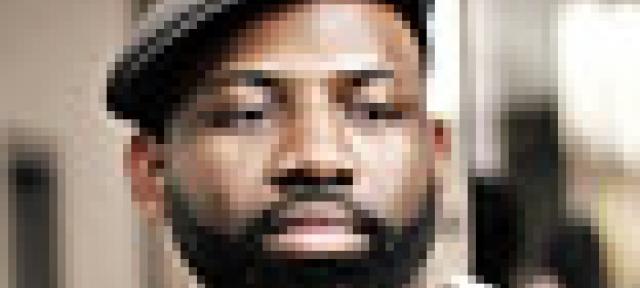 Hampshire College is offering a new social justice institute as part of its summer 2015 programs.
Running June 8 through July 3, the Institute for Transforming Social Justice is a four-week program focused on the study and practice of creating social change. Taught by Hampshire professors, it's designed around a core curriculum that includes key elements such as policy analysis, community-based research, and practices and participatory action.
Undergraduates from Hampshire and other colleges who enroll for academic credit will take all four weeks. Professionals in the field are welcome to join the Institute for Transforming Social Justice on a week-to-week basis.
Topics and professors for the four weeks are:
 
Week one — Prison Reform and the Carceral State
Multiple issues that contribute to the emergence and performance of the prison industrial complex will be explored. Drawing on the expertise of local activists and community experts, the group will look at the histories of criminalization, racial profiling, surveillance, and police brutality as critical features of the carceral state.
Assistant Professor of African American Studies Christopher Tinson
Week two — Reproductive Rights, Health, and Justice
True reproductive freedom encompasses much more than abortion and contraception, including the right to have children, or not, and to parent children in safe and healthy environments. In addition to exploring the positions of scholars and advocates, sessions will look at how the contemporary reproductive rights movement is transforming issues and political agendas.
Professor of Philosophy Marlene Gerber Fried, faculty director of the Civil Liberties and Public Policy (CLPP) program
Week three — Immigration Reform
What does it mean to be labeled "illegal"? By dissecting how illegality is constructed, and examining to what ends and against whom the label is applied, the group will push toward rethinking and challenging immigration logics. The role of community organizations and undocumented activists as protagonists in efforts to transform immigration will be explored.
Associate Professor of Law Flavio Risech-Ozeguera
Week four — Arts as Activism
The institute's final week will explore the use of the arts as tools for organizing and enacting social justice as a practice, covering theater of the oppressed, guerrilla art movements, protest art, and digital storytelling.
Associate Professor of Theatre Natalie Sowell
Application and fee information »
Summer Programs 2015
In addition to the new Institute for Transforming Social Justice, Hampshire College is again offering:
Food, Farm, and Sustainability Institute
Institute for Curatorial Practice
1