Hampshire Ranks #8 Among Best Liberal Arts Colleges in the U.S.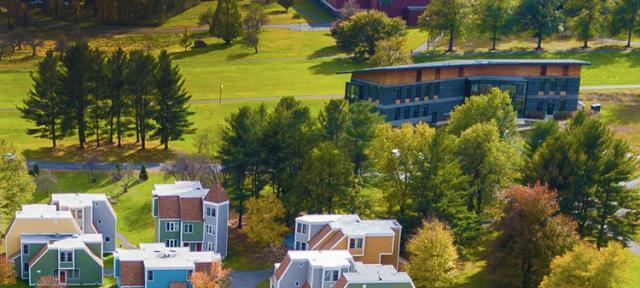 Hampshire College recently ranked as the #8 best liberal arts college in the U.S. by Academic Influence.
According to Forbes, the new ranking system by Academic Influence "uses artificial intelligence technology to search massive databases and measure the impact of work by individuals who've been affiliated with colleges and universities throughout the world."
At Hampshire, students work across, between, and without disciplines—and they combine fields to curate their own original course of study. They deeply engage in their education through learning collaboratives, community-engaged learning, advanced independent projects, and much more.
To graduate, every student, with faculty advice and guidance, devises an individual program in which they attempt to ask, and answer, a question perhaps never before posed.
See a list of a few of our notable #HampshireChangemakers.
Request information about Hampshire.
1