PopDev Program Writes Background Chapter for UN Report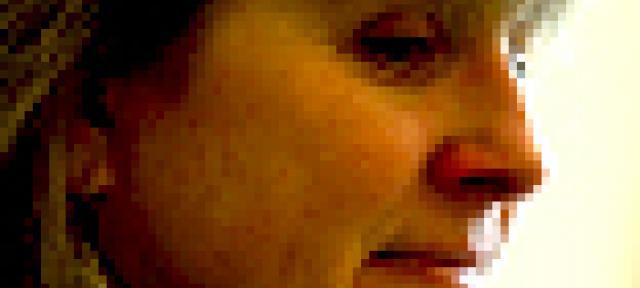 PopDev, the Population and Development Program at Hampshire College, is proud to announce the launch of the UN Women flagship report The World Survey of the Role of Women in Development: Gender Equality and Sustainable Development. The report has been presented to the UN General Assembly and translated into all six official UN languages.
Betsy Hartmann and Anne Hendrixson of PopDev were the lead authors of the background paper on population that framed the report's chapter on Population, Sustainable Development and Gender Equality.
The chapter on population, sustainable development and gender equality shows the continued, and renewed, dominance of policy perspectives that attribute environmental degradation and ecological threats to growing populations. These perspectives distract attention from and thus support the continuation of unsustainable consumption and production patterns and inequities that are actually far more significant in producing environmental problems than are sheer numbers of people. The chapter discusses the dangers of narrowly focused population policies that view women's fertility as a cause of and solution for environmental degradation and that can be coercive and punitive, without providing support for — and often undermining — women's rights, dignity and control over their bodies.
The World Survey is a UN Secretary-General's report, mandated by the Second Committee of the General Assembly, which comes out every five years. The report comes at an important moment, in the emergence of the post-2015 development framework and as the global community grapples with the challenges of sustainable development and the definition of the Sustainable Development Goals. Against this context, the 2014 World Survey asserts the central role of gender equality and charts the rationale and the actions necessary to achieve sustainable development.
1