Eric Schocket Memorial Lecture Series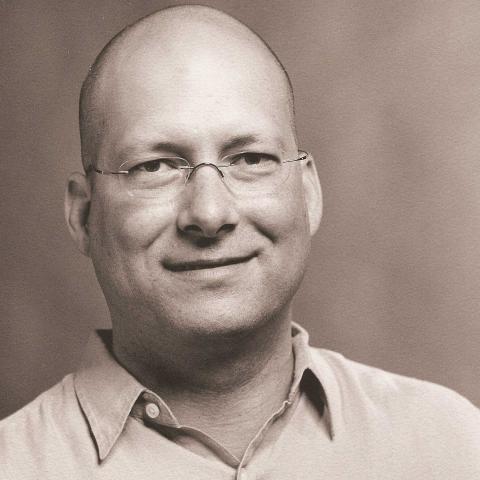 For ten years, from 1996 until his tragic death from leukemia in September 2006, Professor Eric Schocket was an active and much-loved member of the Hampshire College community. A nationally prominent scholar of American literature (his first book, Vanishing Moments: Class and American Literature, was published in 2006) Professor Schocket wrote primarily on issues of class consciousness and social stratification in America, as seen through and changed by the powerful lens of literature.

Among the Hampshire College community, Eric is remembered not only for the skill and insight of his published works, but for the passion and humanity he brought to his work as a teacher, an advisor, and a colleague.

The annual Eric N. Schocket Memorial Lecture on Class and Culture was established to honor Eric's memory and to further the field to which he was so devoted.