Feb. 25: Lecture by Gregory White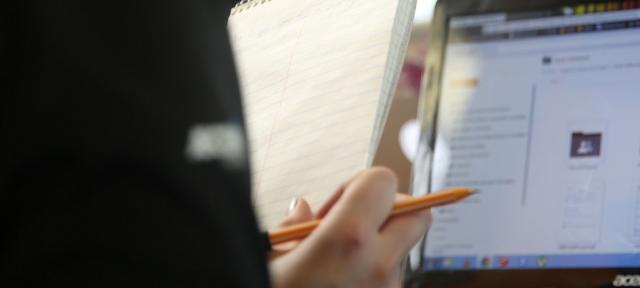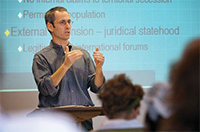 The public is invited to "Climate Change as a Security Issue: Where Catastrophism Meets the Militarization of Human Migration" on Tuesday, February 25, at 6 p.m. The lecture by Smith College Professor of Government Gregory White will be held in Franklin Patterson Hall's East Lecture Hall on the Hampshire College campus.

Professor White's talk will examine the ways human migration, especially climate-induced migration (or environmental refugees), has increasingly been framed as a security issue. It will challenges the securitized assumptions behind the impact of anthropogenic climate change on human migration, and propose a different way of treating the issue.

White is the author of Climate Change and Migration: Borders and Security in a Warming World (2011) and recipient of Fulbright-IIE and Fulbright-Hayes scholarships to Tunisia and Morocco, respectively. At Smith College, he has taught courses on international relations, North African politics, migration and refugee studies, and global environmental politics.
1