The grants office (formerly foundation and government relations) works to secure funding for faculty scholarship, institutional programs, and Hampshire College initiatives, by providing a range of services that help build partnerships between the College and public and private organizations.
We manage the grant-seeking and grants administration processes by:
working with faculty on grants for scholarly work and fellowship applications;
researching potential funding sources;
writing and editing proposals;
helping manage deadlines;
assisting with interim and final grant reports;
providing institutional documents and data required by funders;
and more!
Our Staff

Margie Hutter, director
Phone: 413.559.5703
Email: mhutter@hampshire.edu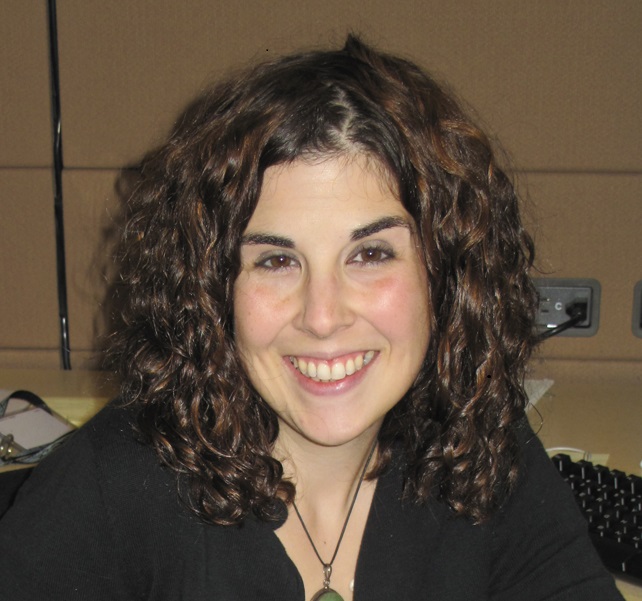 Beth Lisi, assistant director
Phone: 413.559.6783
Email:blisi@hampshire.edu

Brandee Simone, grants coordinator
Phone: 413.559.6039
Email: bsimone@hampshire.edu

In addition to OFGR, the dean of faculty office and the business office also provide primary support for faculty grants, specifically sponsored research grants.
Key contacts in these offices are:
Yaniris Fernandez, sponsored research officer (SRO)
Phone: 413.559.5781
Email: yfernandez@hampshire.edu

Michael Ford, controller
Phone: 413.559.5408
Email: miford@hampshire.edu